with South Australia's new Electric Vehicle Subsidies
$3,000 Electric Vehicle Subsidy for South Australian's
A $3,000 subsidy is now available for people wanting to purchase a new battery electric or hydrogen fuel cell vehicle with a price cap up to $68,750 inclusive of GST.
The subsidy applies to vehicles first registered in South Australia from 28 October 2021 and there is no restriction on when a vehicle was originally purchased to be eligible.
There are 7,000 of these subsidies available.
This is a green light for South Australians who may have been considering purchasing a new electric vehicle, to take advantage of the generous incentive now on the table
South Australia's Treasurer
Free EV Registration in South Australia
New EVs are also eligible for 3 years of free registration in South Australia when they are registered from 28 October 2021 up to 30 June 2025.
Encouraging electric vehicle owners to install smart chargers in their homes is good for the individual car owner, good for the environment and will drive down average household electricity bills
Over the next four years, 7,500 subsidies of up to $2,000 will be available to households that invest in smart charging solutions for their EV.
Households with new or existing plug-in EVs will have the opportunity of investing in these charging solutions that monitor and respond to household and electricity network events.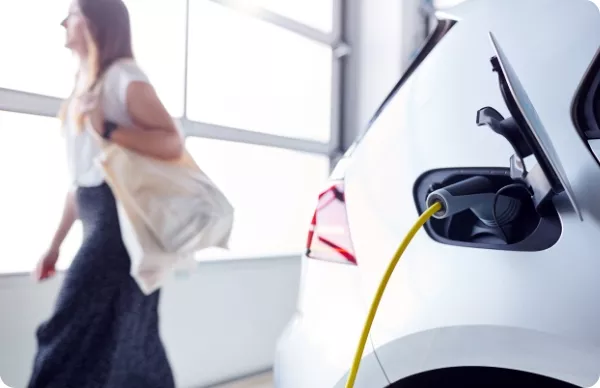 GET A FREE CONSULTATION TODAY
FREQUENTLY ASKED QUESTIONS